When I peaked at my blog, over a cup of strong coffee laced with sweet cream, I found the following in my "notifications" sliding-side bar. The big day was yesterday.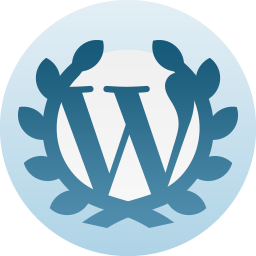 You registered on WordPress.com 6 years ago!
Thanks for flying with us.

Keep up the good blogging!
I knew I'd been at it since 2009, the year I broke my wrist, got a laptop, and discovered the internet and blogging.
Me and the blog have been through a lot. Changes. Rearrangements. Reconfigurations. Or, at least, attempts at.
Is six years full circle?
I written a fictional autobiography here. I have a home here. I have a haven here.
Hunter's moon; sanguine moon
last night
full bright
overshadowed
street-light
Six such moons
have hung
hence this
theses begun
from fevered mind
has sprung
a moment's work
a life-time done.
Thanks for flying with me.
May we have an eagle's-flight of tales and times to come.
Destiny, John William Waterhouse, Wikiart.org